Users browsing this thread: 1 Guest(s)
Alright I've found an old pic of me. This was taken in 2001 or 2002: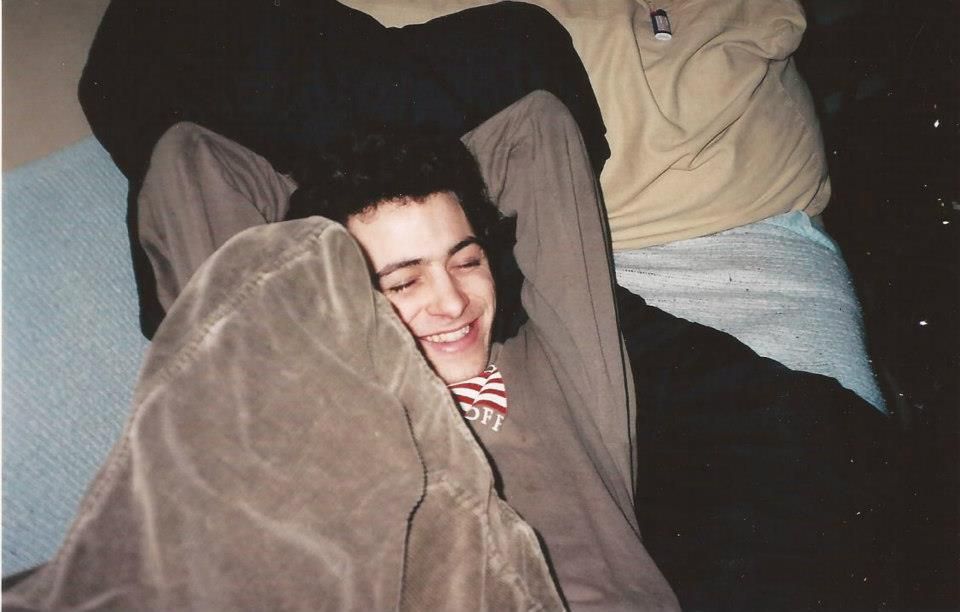 And the next one was taken last fall at a anti-capitalism protest. I'm behind the guy who has le lightblue hoodie.
You can't see my face. I try to protect myself from profiling.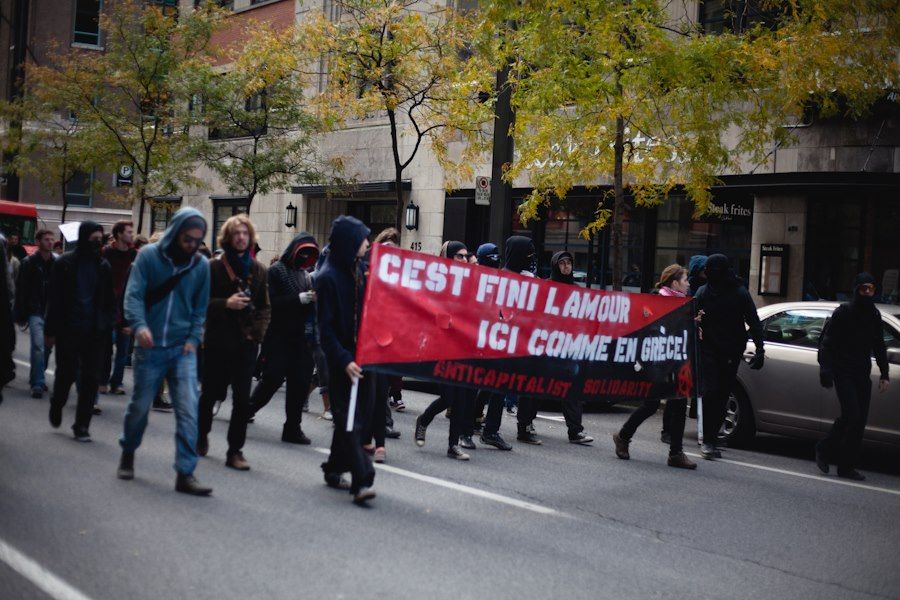 Maybe I'll post more soon!
Users browsing this thread: 1 Guest(s)